Processor:
Talking about the first main thing is the processor. We used Intel i3 8100, based on 8th gen coffee lake architecture which is a quad-core processor. The base frequency of this processor is 3.6 GHz. You get 6mb smart cache memory and the TDP is 65W. The gaming performance of this processor is so awesome even if you upgrade your graphics card in future this processor doesn't bottleneck the GPU. With this budget, this processor is amazing in the market right now. The price of this processor is in the local market is around 8500-9000 Rs.
Motherboard:
For the motherboard, we choose
Gigabyte H3M10H
. Now this motherboard does come with S2P variant where you wouldn't get the HDMI port but the features are all same. All though we will use a dedicated GPU so in that you don't need an HDMI port. This motherboard is totally compatible with the 8th gen coffee lake processor. The price of this motherboard is 4500-5000Rs. In the online market, the price is 5200-5500 Rs.
RAM: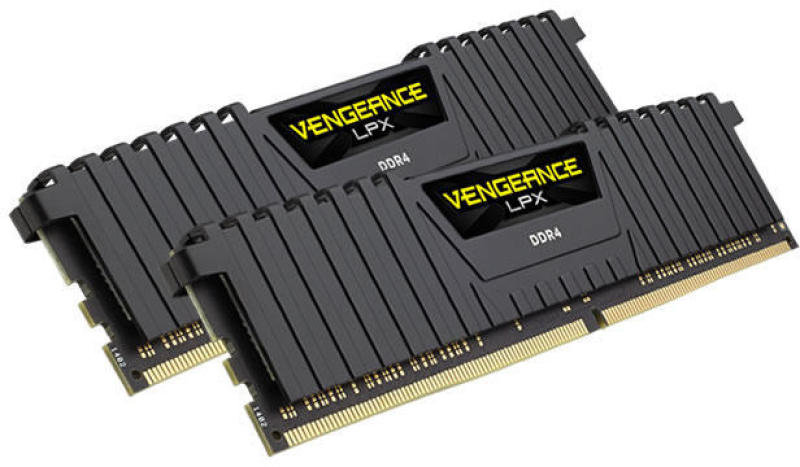 We will be using
8GB corsair vengeance DDR4 2400MHz ram
. If you want you can go with G.Skill Ripjaws both are an awesome memory module and you get the same level performance with both of these RAMS. Here I choose corsair vengeance because it is a little bit cheaper then G.Skill Ripjaws. The market price of this RAM is 6000Rs. In the online market, there is not much difference, 6150Rs in Amazon India.
Graphics card:
The most important thing for a gaming pc is the graphics card. For GPU, I choose
Gigabyte GTX 1050ti 4GB windforce OC edition
, this is a dual fan version puls this GPU comes with factory overclocked. With this budget for 1080p gaming, this is the best graphics card. You get this card so affordable price and gives you an awesome 1080p gaming performance. Talking about the price in the market you get this around 13800 Rs.
Storage:
For storage, I will be used both Hard drive or SSD. For SSD I choose gigabyte 120gb SSD the price of this SSD is only 2200Rs. For the hard drive, I choose Seagate 1TB. The price of this hard drive is 2800-3000 Rs. You can use the WD blue 1TB version. both hard prices are almost the same.
Power supply unit:
Now for this PC, the power requirement is not that much high but for the future upgrade, I used
80+ bronze certified Gigabyte PB500 power supply
which is a 500w unit. The components used in this power supply so high quality and will give you a better performance. The price of this power supply is around 2800-3000. But the online market price is a little bit costly, around 4000Rs.